In the early morning of June 12, we received a customer from Singapore,accompanied by their company representative in the Shanghai office. He wants to do cable wire recycling business, but he is not very sure how to start, so came to DOING for solution.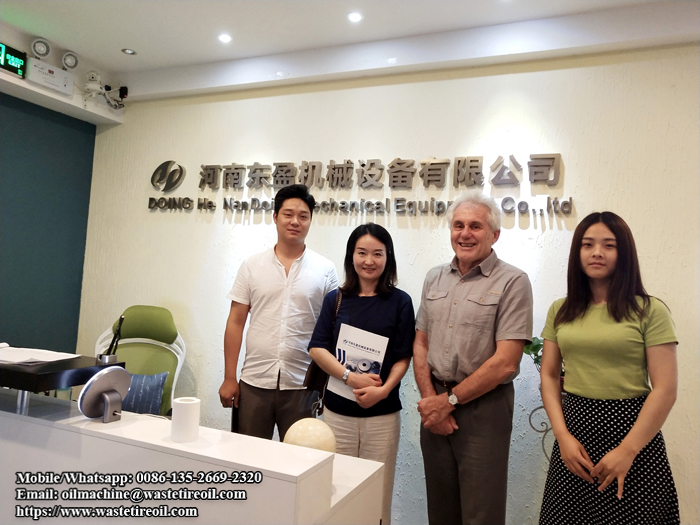 Customer from Singapore came to DOING office to inquiry the cable wire recycling machine
This time our manager explained the details of the cable wire recycling machine and took him to the factory to see the manufacturing technology and the model machine. He is satisfied with this visit and will keep in touch with us.