Aluminum recycling plant cost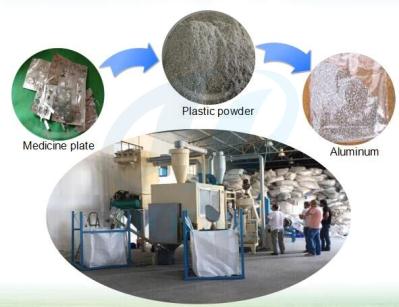 Aluminum recycling plant cost
Aluminum is one of the most widely used materials in modern industrial systems worldwide. The recovery and recycling activities of aluminum are extraordinarily advantageous from the environmental and the economic point of view as well.Doing company produced aluminum recycling plant is a high efficiency energy-saving product which is developed by our factory based on absorbing separation technology at home and abroad. With years of testing and theoretical analyzing,this machine can reach the best separating effect. After separating the impurities will be less than 1%, the separation efficiency is up to 99.99%.

Aluminum recycling plant cost

raw material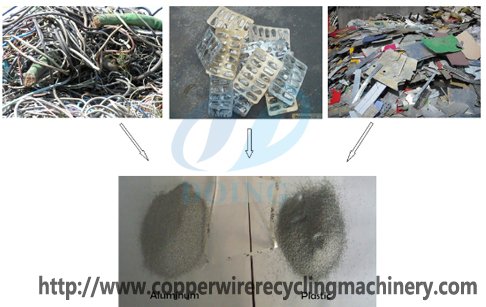 Aluminum recycling plant raw material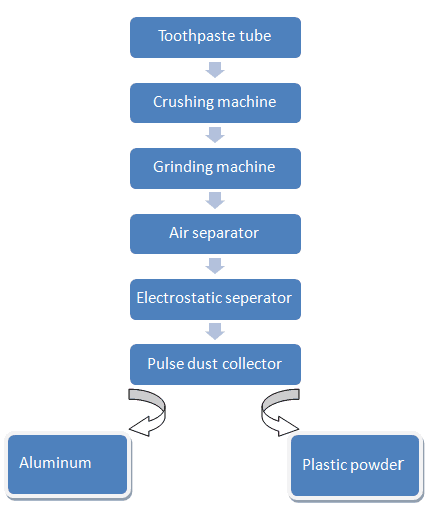 Working process of aluminum recycling plant
Aluminum recycling plant working put the raw material into crusher to crush the material into small pieces.
Then the screw conveyor delivers the pieces into All-in-one grinder to grind material into metal & plastic powder.
Then the bucket elevator delivers the powder mixture into electrostatic separator to separate the mixture powder into metal and plastic separately.