On December , 2018, a customer from Hebei customized one set PCB board recycling machine for processing the e waste circuit boards to separated metals and nonmetal materials. The materials he collected locally include scrap printed circuit boards, copper-clad plate, the leftover materials from the PCB production factory, computer boards, TV boards and the waste motherboards from all kinds of electric appliance.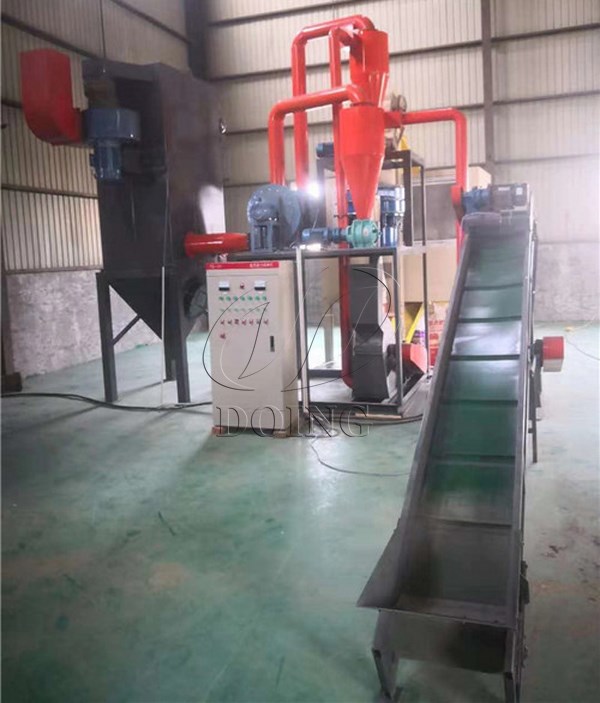 PCB board recycling machine installation site
In the picture above, the PCB board recycling machine is being debugged for good operation, after which, the equipment can be put into operation. Expect the customer to get benefits as soon as possible.