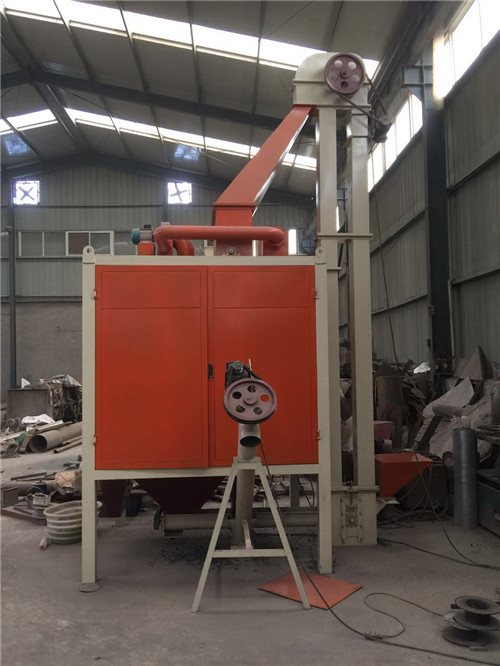 Mainly used in sorting of various plastics such as old household appliances, crushing and mixing of silicone, rubber and plastics, sorting of PP plastics and silicones in medical infusion bottles and infusion bags, and sorting of waste battery shells and crushing of silica gel plugs. Sorting of plastics and silicones in electrical crushing materials.
1. Pure physical sorting, no pollution, no environmental pressure; low equipment energy consumption and operating costs.
2. In order to ensure the accuracy and reliability of the equipment sorting, the core components of the equipment are imported brands, and the control part adopts PLC automatic control and 11-inch human-machine interface touch screen;
3. The internal and material contact parts are treated with stainless steel and chrome plating, which increases the sorting accuracy of the equipment and also extends the useful life of the equipment.
4. The use of mirror friction and bouncing principle, the plastic and silicone, rubber precision sorting, the highest sorting purity of up to 99%.
5. The equipment is equipped with adjustable automatic feeding system, material lifting system, sorting system, automatic return feeding and finished product discharging system, one person can operate.



Model

Power
(KW)

Capacity
(KG/H)

Separation rate
(%)

Dimension
(MM)

Weight
(KG)

SY-1250

9.5

600-1000

99

5580*2280*4250

3500

SY-1800

12.5

800-1200

99

5580*3150*4250

4800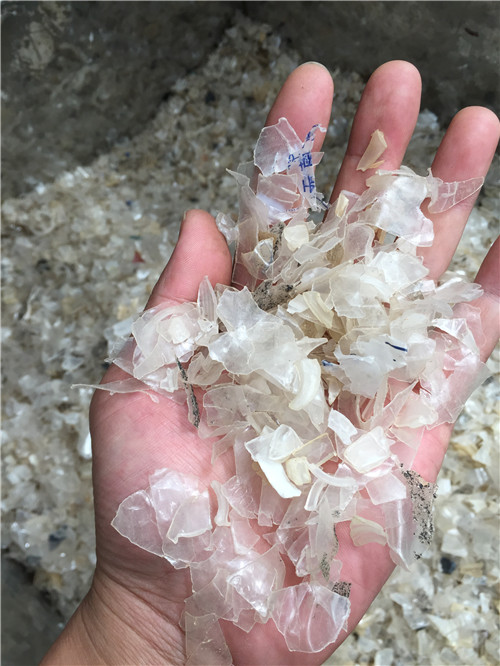 Infusion bottle after sorting PP plastic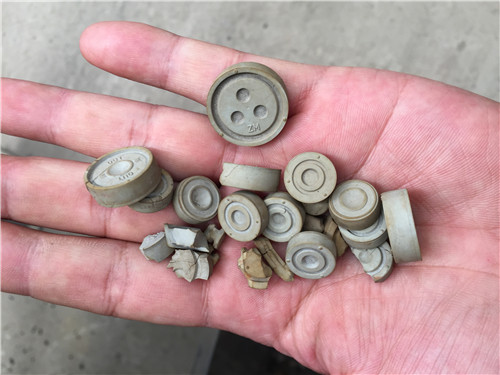 Silica gel after infusion bottle sorting