PCB dismantling machine is a kind of supporting equipment for PCB recycling line, which is mainly used to dismantle the electronic components from circuit boards of computer, TV and other electric appliance.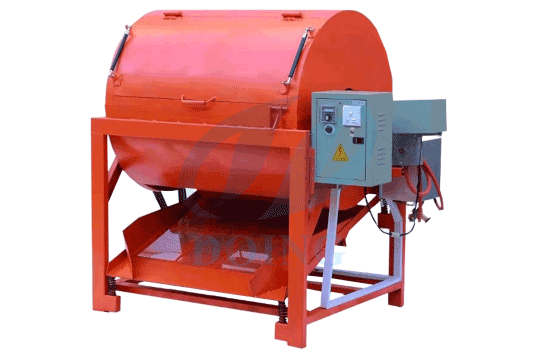 PCB dismantling machine
There are plenty of electronic components on the waste circuit boards. If directly throw the electronic components away, it will cause pollution to the environment. And even some of the electronic components can be collected for recycle use. Thus for the PCB recycling, it's necessary to do some dismantling treatment to separate the electronic components from the base board. Normally the electronic components are connected to the circuit boards by soldering tin. So to dismantle the electronic components need to melt the soldering tin, that's the sealing-off method.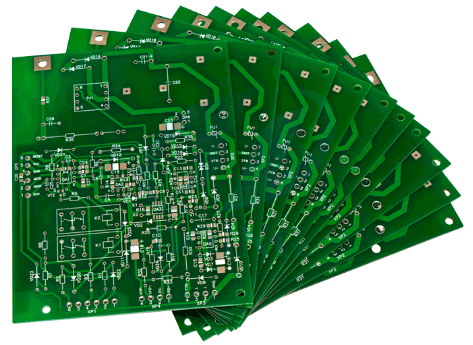 Waste PCB
Compared with the manual way, the PCB dismantling machine is automatic operation, with high efficiency, low cost, small covering area, and pollution free.
The PCB after dismantling, the left base board can be directly separated by the PCB recycling line to precious metals and non-metal materials for recycle use.