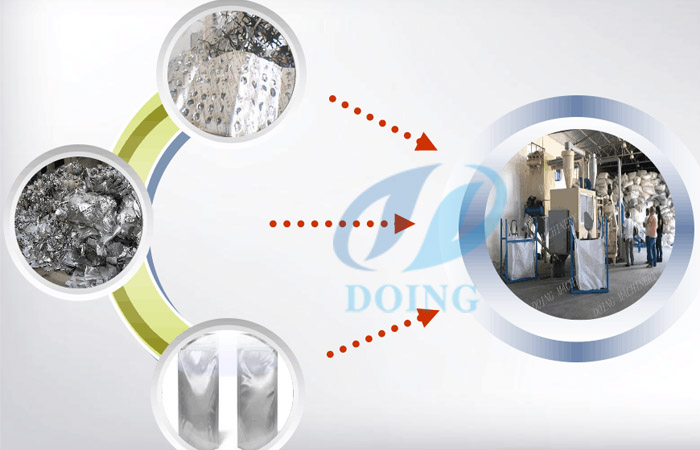 Aluminum plastic separation equipment
Aluminum plastic separation equipment is mainly used to separate the effect of aluminium and plastic, commonly used in all kinds of poly (ethyl aluminum plastic plate, poly aluminum chloride, aluminium tubes, Aluminum-plastic caps, automobile decorations).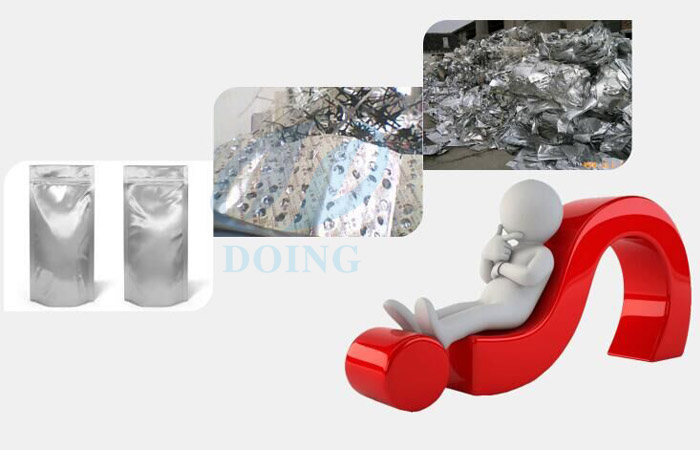 Aluminum plastic separation equipment application
1.Aluminum-plastic complex separation (such as: aluminum tube aluminum-plastic plate, aluminum, packaging, medicine plate etc);

2.Aluminum plastic compound and circuit board of separation (e.g. wires, cables, circuit boards, etc.),

3.Rops sorting, drugs, fiber sorting, choose product screening many mixtures, purification and separation. More than roller circulate electricity separation and purification of washing about 99% of purity.